Consulting
Chef Mark Peel doesn't need to have his name on everything he creates. Mark can enhance, repair, or completely overhaul a menu or just a few dishes. He will assess kitchen operations, help with training and hiring for a well run kitchen, saving cost while delivering a quality product. Mark has worked as a chef consultant to businesses ranging from a small, family owned restaurant to a global chain.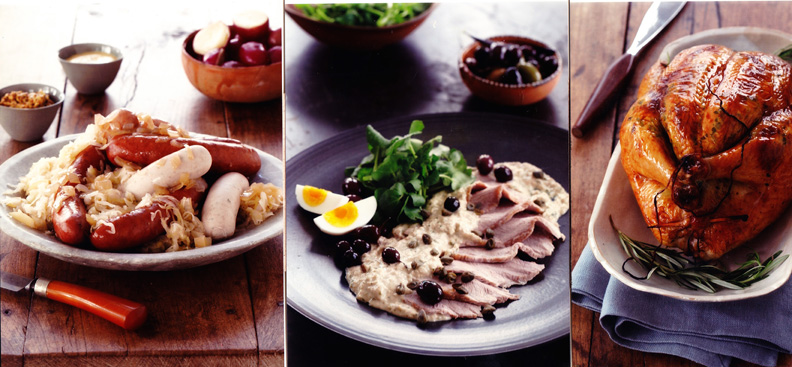 To find out more, email [email protected]
Catering
Mark and his team of professionals will deliver what you desire.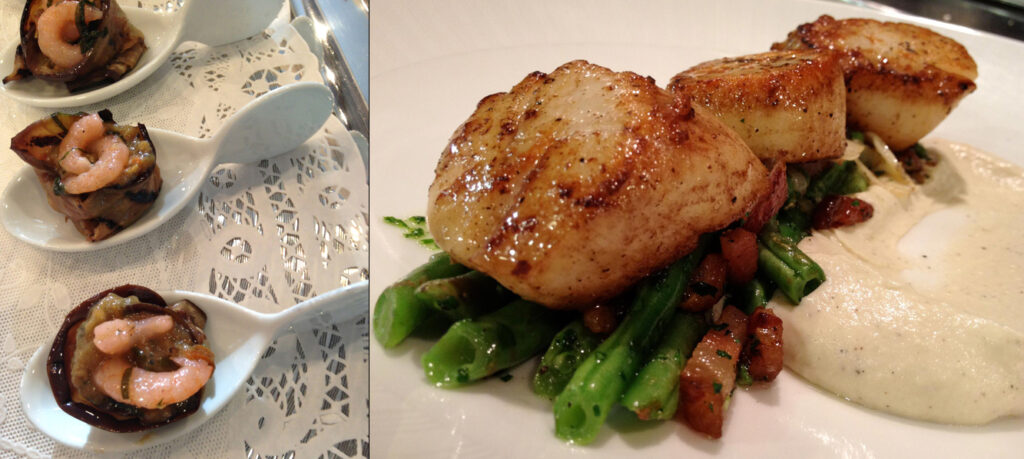 Mark will create a delectable dining experience for a public event, a large gathering, or an intimate evening.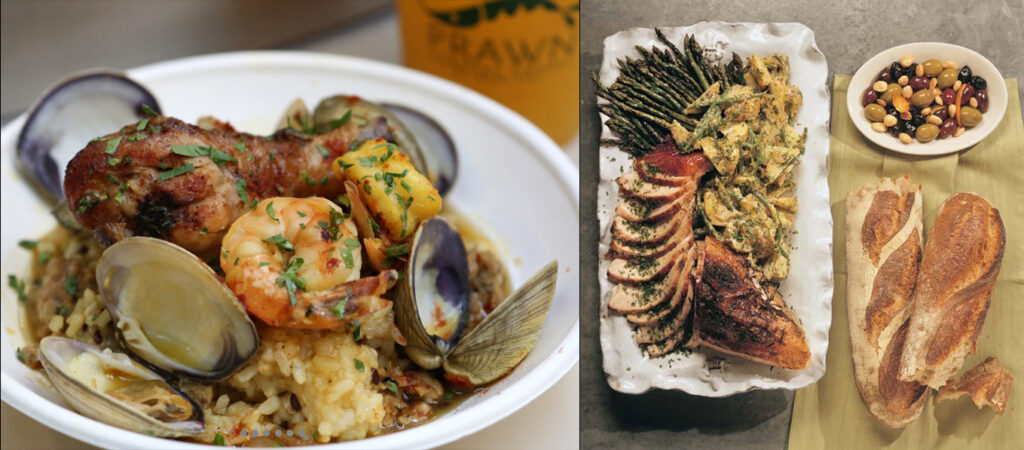 To find out more, email [email protected]